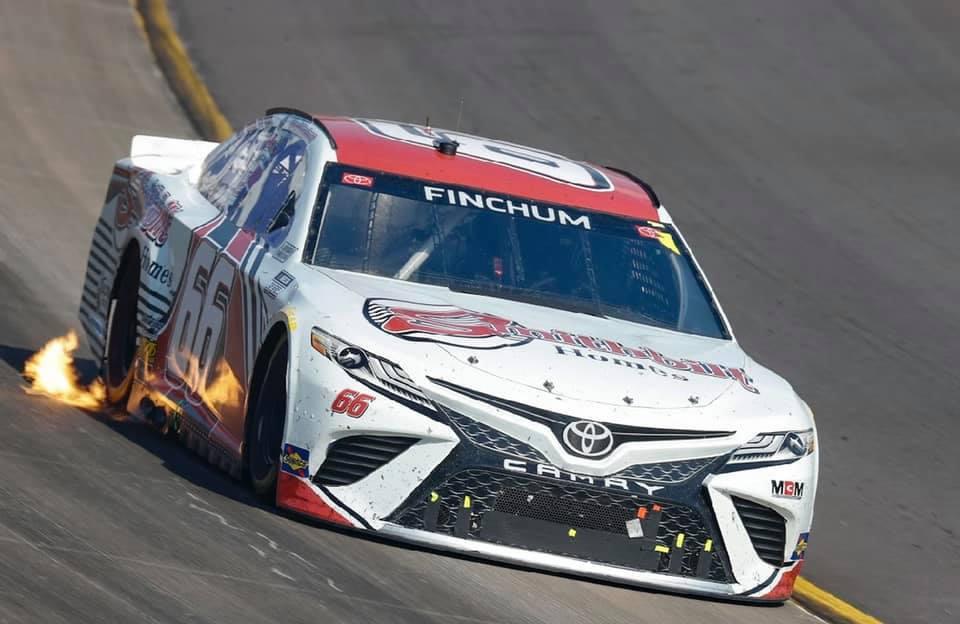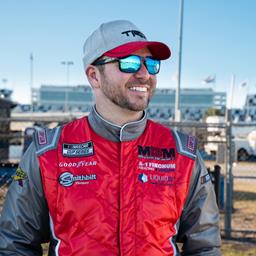 ---
Chad Finchum Competes in NASCAR Cup Series Action at Nashville
Concord, North Carolina (06/20/21) - Chad Finchum made his first NASCAR Cup Series start of the 2021 season on Sunday afternoon at Nashville Super Speedway in the Toyota of Knoxville / Smithbilt Homes No. 66 Garrison Homes Toyota Camry.
Finchum started 33rd on the grid and had a fast car during the race's early stages before a rear-end issue knocked him out of the race.
"I'm so happy that NASCAR decided to add another Tennessee track to the circuit. We started 33rd and had a blazing-fast Toyota Camry for the race and was hoping to have a career-best Cup Series finish but unfortunately we had a rear-end issue that ended our day early," Finchum shared. "This was only my fifth Cup race ever, and the first of this year so everytime I hop in one of these cars it's a learning experience for me. But I felt like we made the most of it. We're trying to line up some more races this year in both Xfinity and Cup, so stay tuned!
Finchum's mechanical failure resulted in a 33rd-place finish in the final rundown.
Full results from the race are available at www.NASCAR.com.
Back to News