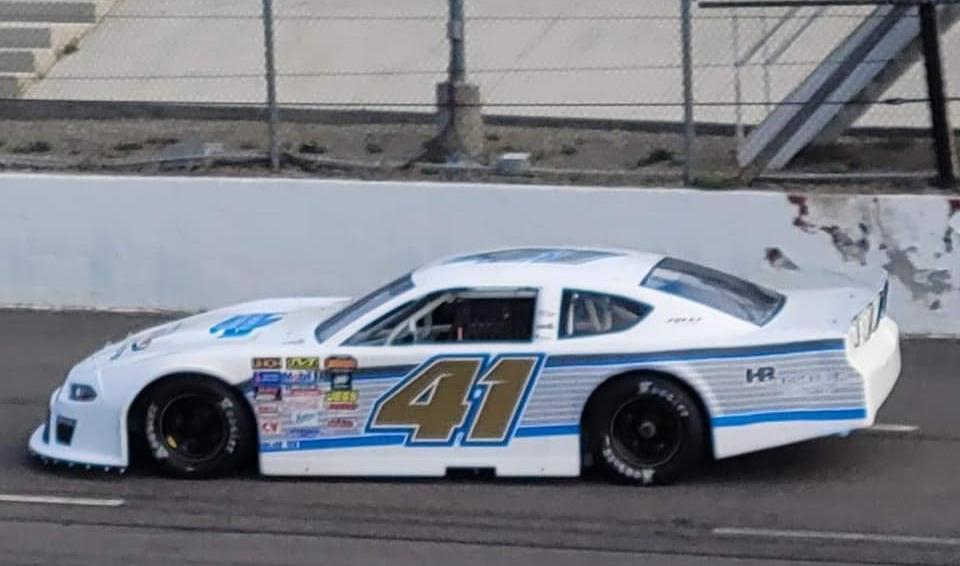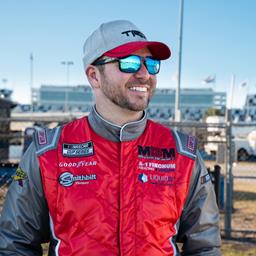 ---
Chad Finchum Finishes Second at Motor Mile Speedway
Fairlawn, Virginia (04/10/21) - Chad Finchum returned to his roots on Saturday with a Late Model event at Motor Mile Speedway.
Behind the wheel of the Hedgecock Motorsports No. 41, Finchum started second in the 60-lap affair before ultimately finishing seventh in the final rundown.
"I haven't been in a Late Model in five years, and this (Motor Mile Speedway) was one of the last tracks I raced and won at," Finchum said. "Early in the race I slipped back because I just couldn't make the top side work the way that I wanted. I rode back around the sixth spot for a while before working my way up to fourth with 30-or-so laps to go. I got hung on the outside longer than I would've liked and the leaders got away. We finished seventh, but hopefully I can can get another opportunity to drive this car again.
"A very special thank you goes out to Jay and Cameron and everyone at Hedgecock Racing for busting their tail on this all week. Also, a big thanks to Bobby Hall for calling me and putting this deal together. Wish we could've won today, but if we get another chance soon, I know we will."
Back to News