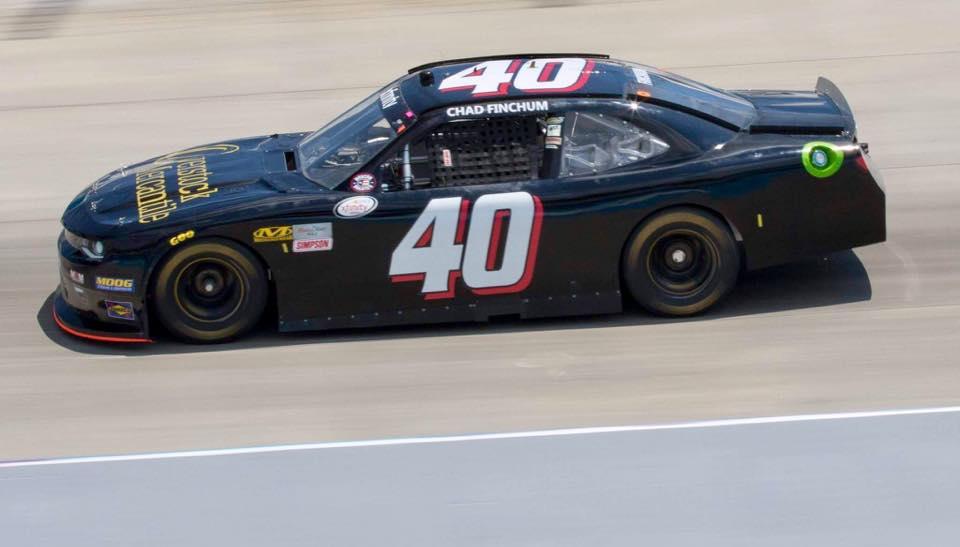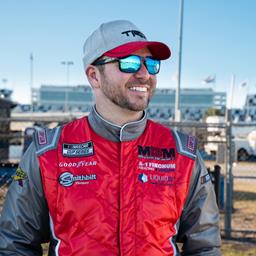 ---
Chad Finchum Finishes 30th in NASCAR Xfinity Series 2017 Finale
The 2017 NASCAR Xfinity Series drew to a close on Saturday afternoon at Homestead-Miami Speedway (Homestead, Florida) with the Ford Ecoboost 300
Via his qualifying performance Chad Finchum positioned his Carl Long's MBM Motorsports driving the Buddy Gregg RVs & Motor Homes No. 40 Toyota Camry 36th on the starting grid for the 200-lap affair.
"We started 36th in the field, and we spent pretty much the whole race tuning on this #40 Toyota Camry," Finchum notes. "We fought tooth and nail for the entire race and made definite gainso n the car. We were able to cross the finish line in 30th. It wasn't a bad day at all for us, and I'm really proud of how hard the whole team worked."
Finchum concluded by saying, "Thanks to everyone at MBM Motorsports for an awesome year and giving me a chance to compete in the NASCAR Xfinity Series. I can't wait for next year and to see what we can do!"
Full results from the event are available at www.NASCAR.com.
Back to News